THANK YOU SO MUCH FOR STOPPING BY TODAY!
If you've stopped in, you are probably really excited about a big upcoming milestone in your life. Whether that be a new baby, an engagement or your baby graduating high school (time flies!). All these special occasions create a perfect opportunity for us to get to work together. If they are special to you, they should be remembered and cherished in a beautiful, permanent way. Photographs enable us to pause these moments forever. They create a tangible connection between the memory and the feeling of that memory. You deserve to have that connection be created in a professional, knowledgeable way. You deserve to have whoever helps create that connection serve a part in enhancing the joy and the experience you are going through. My team and I would love to be just that for you. We are ready to be all that you imagined and more.
We're at 1100 N. Chicago Ave. Goshen, IN 46526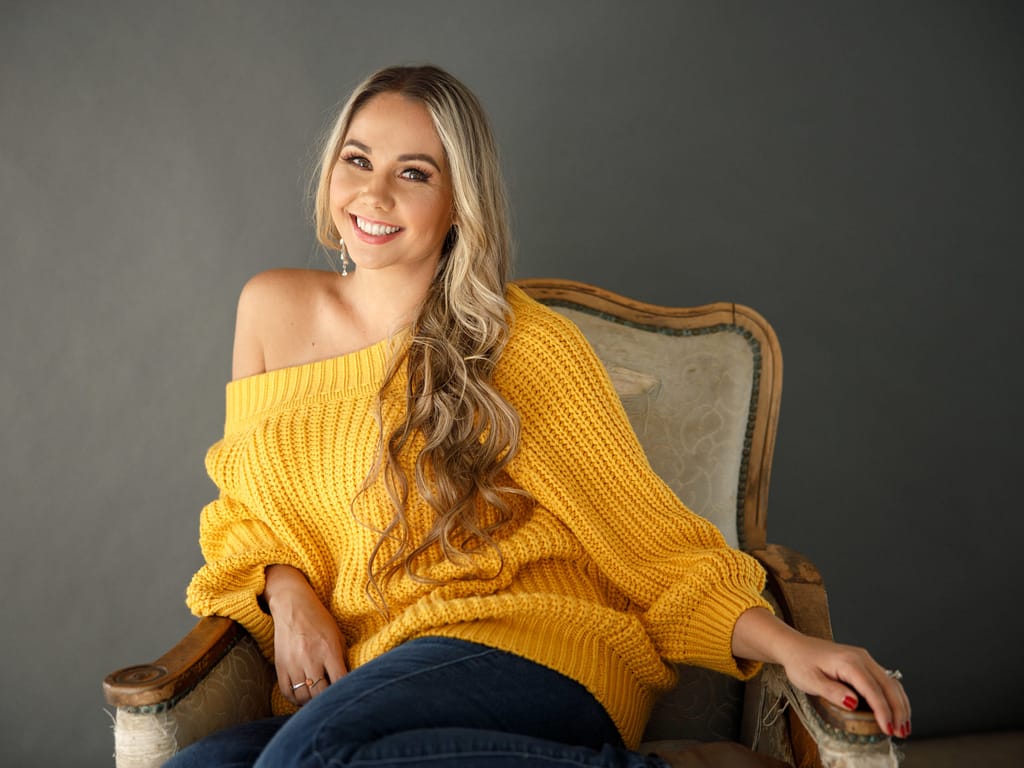 The Lorrie Ann Difference
Lorrie Ann Photography is the premiere portrait studio in Northern Indiana. Our process involves creating caring, artistic images that you will treasure for years to come. We not only capture breathtaking photos of your little bundles of joy, we add our unique spin, giving you a timeless treasure that you can share with friends, family and loved ones alike!
More Than a Photo
We don't just take pictures…we capture the essence of who your little one is. We add props, take unique angles and do all we can to provide you with a timeless image that others will ask about for years to come. In short, we aren't just photographers…we are essence capturing specialists, and we cannot wait to meet you & your little one!
Testimonials
I absolutely love Lorrie and her crew. She does a fabulous job with the little ones in making them feel comfortable and look awesome. -Christine G.
I am so proud to have received the following awards and recognition