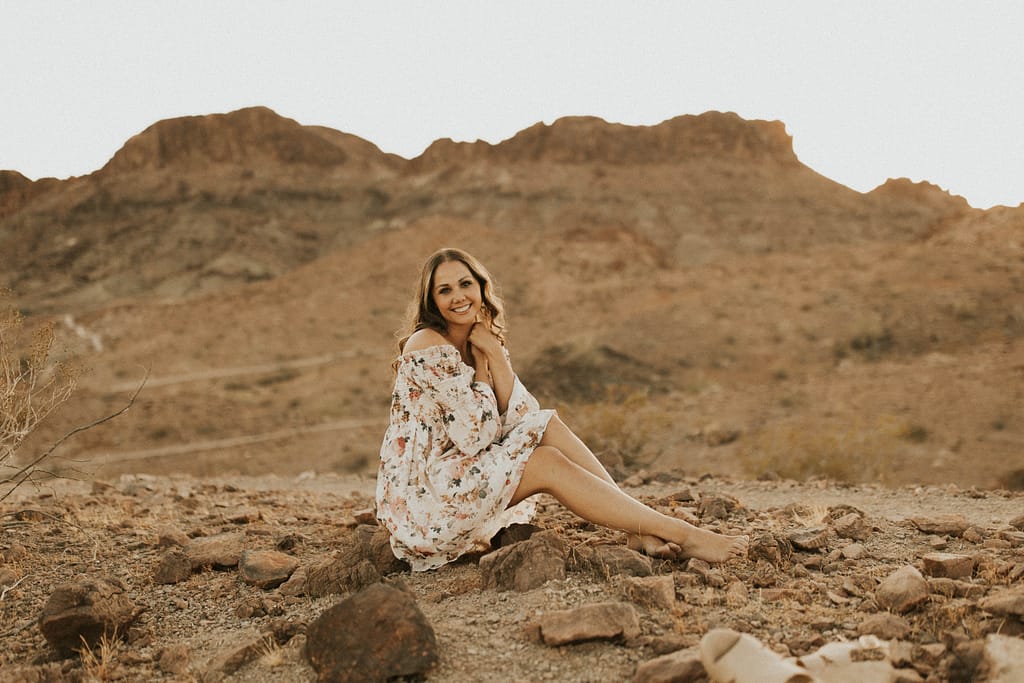 About Lorrie Ann
Hello there! I'm Lorrie! I specialize in maternity and newborn portrait photography. I have 3 children, one bonus child, a fabulous and studly partner and 2 dogs! I love coming to work everyday and getting to capture some of your very favorite and most important memories!
I am a published, award winning, fine art newborn and maternity photographer, mentor and author. My studio is on the Old Bag Factory grounds in Goshen, Indiana.
You may have seen my work featured on ABC 57, Best Newborn Photographers, Photography Association Maternity Magazine, Fit Pregnancy, Cafe Mom, The Hart, Parents.com and Beauty and Lifestyle Magazine! I was also voted as one of Elkhart County's Vibrant People! I have worked with and learned from some of the top newborn, maternity and family portrait artists in the world.
I love my clients, and most of the time when it's all said and done, I get to call them my friends. I also love what I do, and am always excited to get out of my comfort zone and try new things.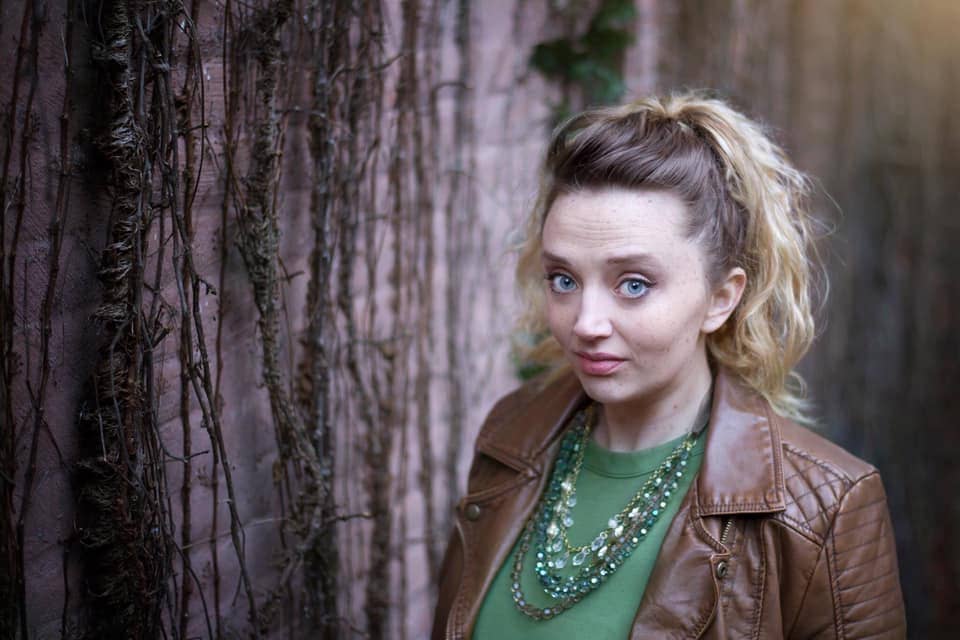 ALEA – Session Assistant & CC
Hi! I'm Alea. I am an artist and Lorrie's assistant. My husband and I have 2 children, ages 9 and 15. I have a passion for painting and often create new, hand painted backdrops to use for sessions. I will help answer any questions you have and get your sessions on the schedule. I will also be there to help during your session! I can't wait to meet you!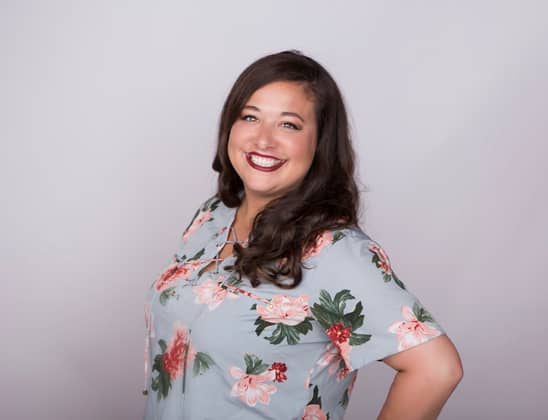 JESS M – Associate Photographer
Hello!!  I'm Jess.  I'm Lorrie's associate photographer.  I'll be photographing your minis, family sessions, beach sessions and more!
I've been a photographer for over 10 years!  My husband and I have 3 beautiful daughters ages 6, 8 and 10.  I get to share in your very special memory making adventures – and I'm so excited to capture all the moments and love!