Baby Steps Program
What is our baby steps program? We have put together a special package to capture every step of your journey during Baby's first year. We have curtailed options, as well as payment plans, to get all of their big milestones, including the option of either a traditional one year session or a cake smash session at the one year marker.
Our goal is to provide you with beautiful, fine art images that blend seamlessly throughout your special one's first year. We aim to give you an experience you will treasure along with prints, albums and wall are that you can look back on to relive your child at their littlest!
Please call or email for pricing details and availability.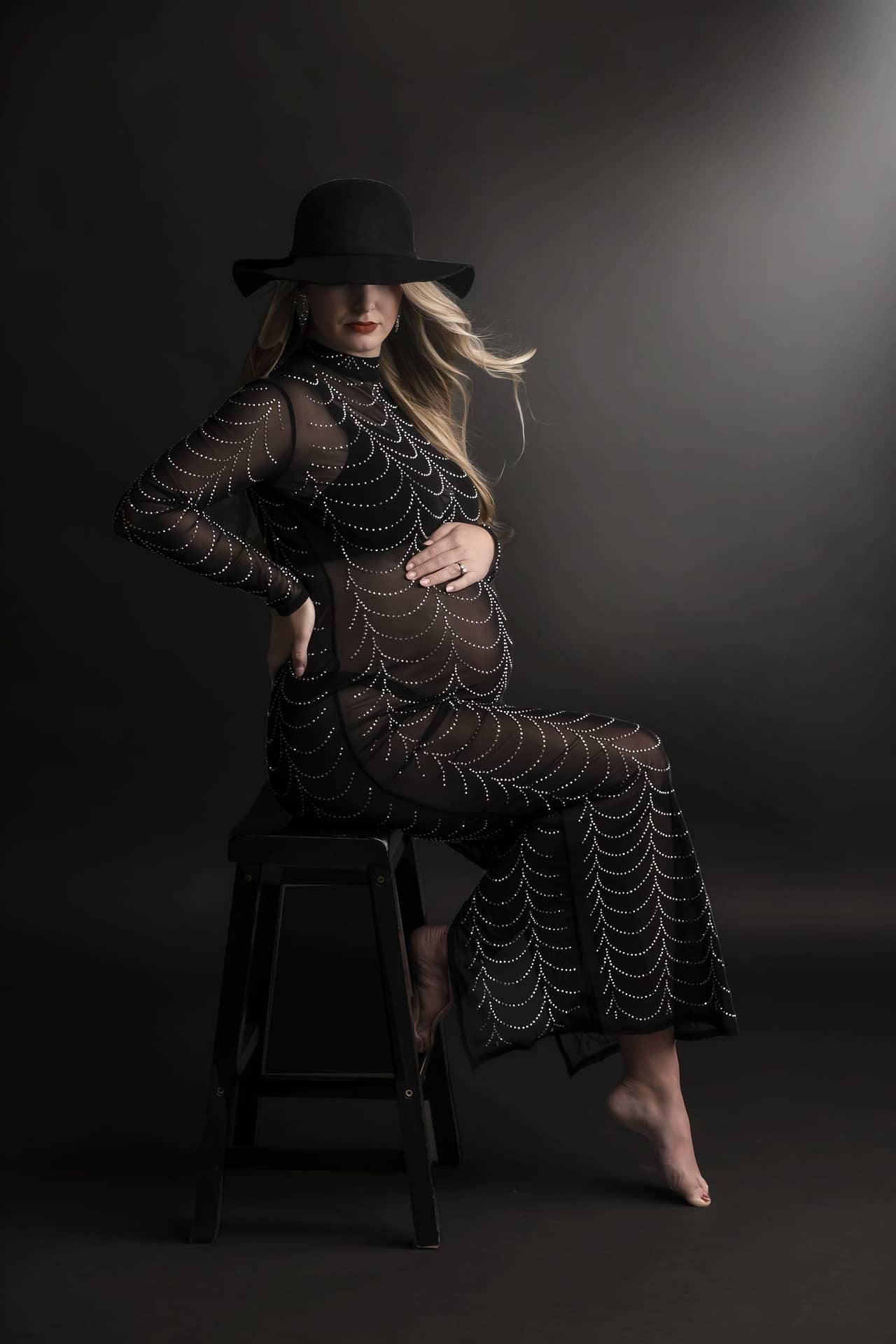 Maternity
There are few things as beautiful as the pregnant form.  With imaginative creativity we will capture images that showcase the power, beauty, and fierce love that accompany the changes you are going through!  While we love celebrating pregnancy, we understand not every woman wants to be photographed at this time.  If you would like to wait until after Baby arrives, and you are feeling more like your old self, we have the option of a creative breastfeeding session!  If you are saying, "that's just not for me,"  don't worry, you have the option of forgoing either of these and doing a traditional family session before Baby turns one.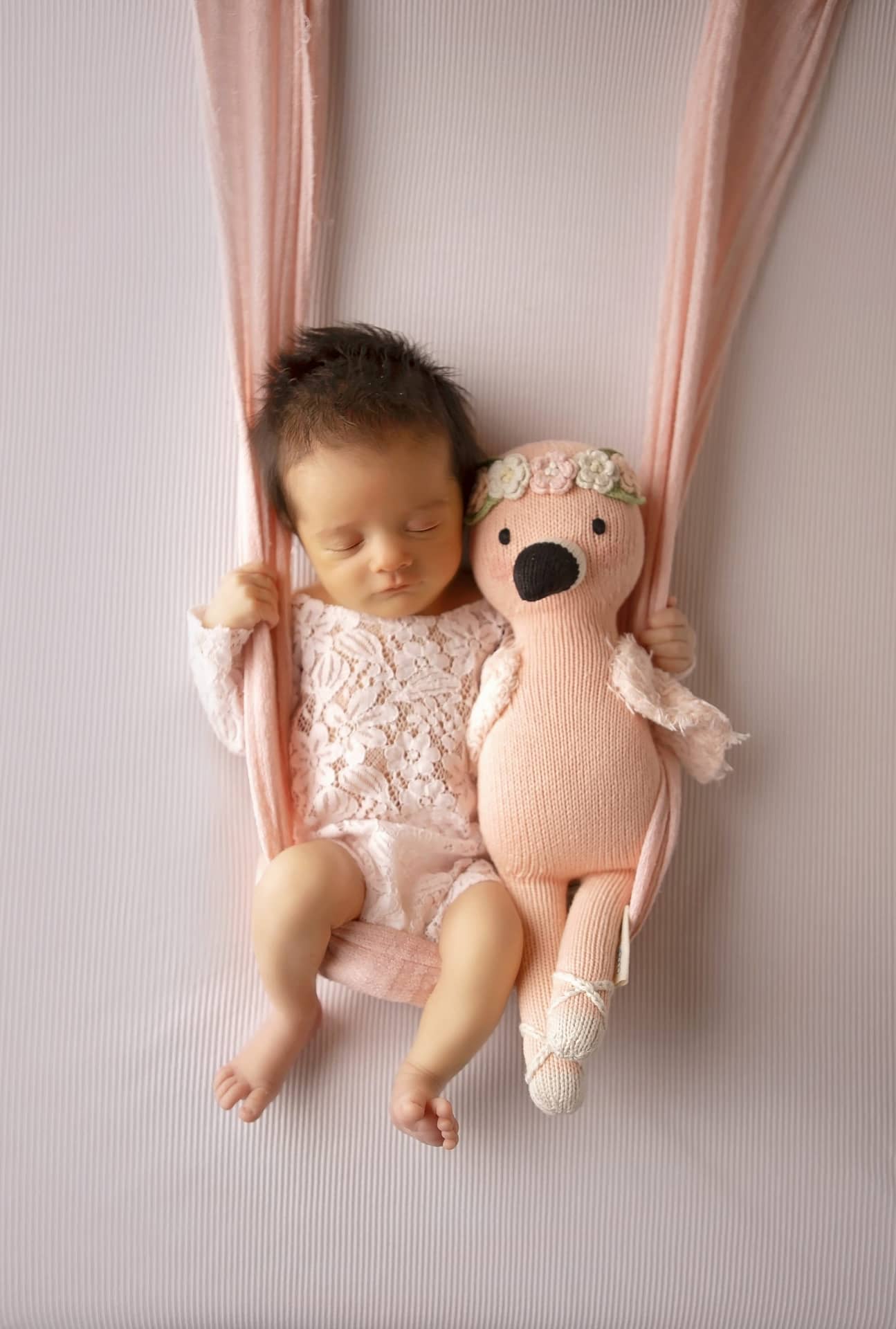 Newborn
The moment you have been anticipating has finally arrived and we want to capture every detail of this new person you created. From those tiny toes, to their precious eye lashes.  With years of experience and training in newborn safety we have crafted the perfect environment to ensure a comfortable atmosphere for you and your baby, while creating fine art, timeless images.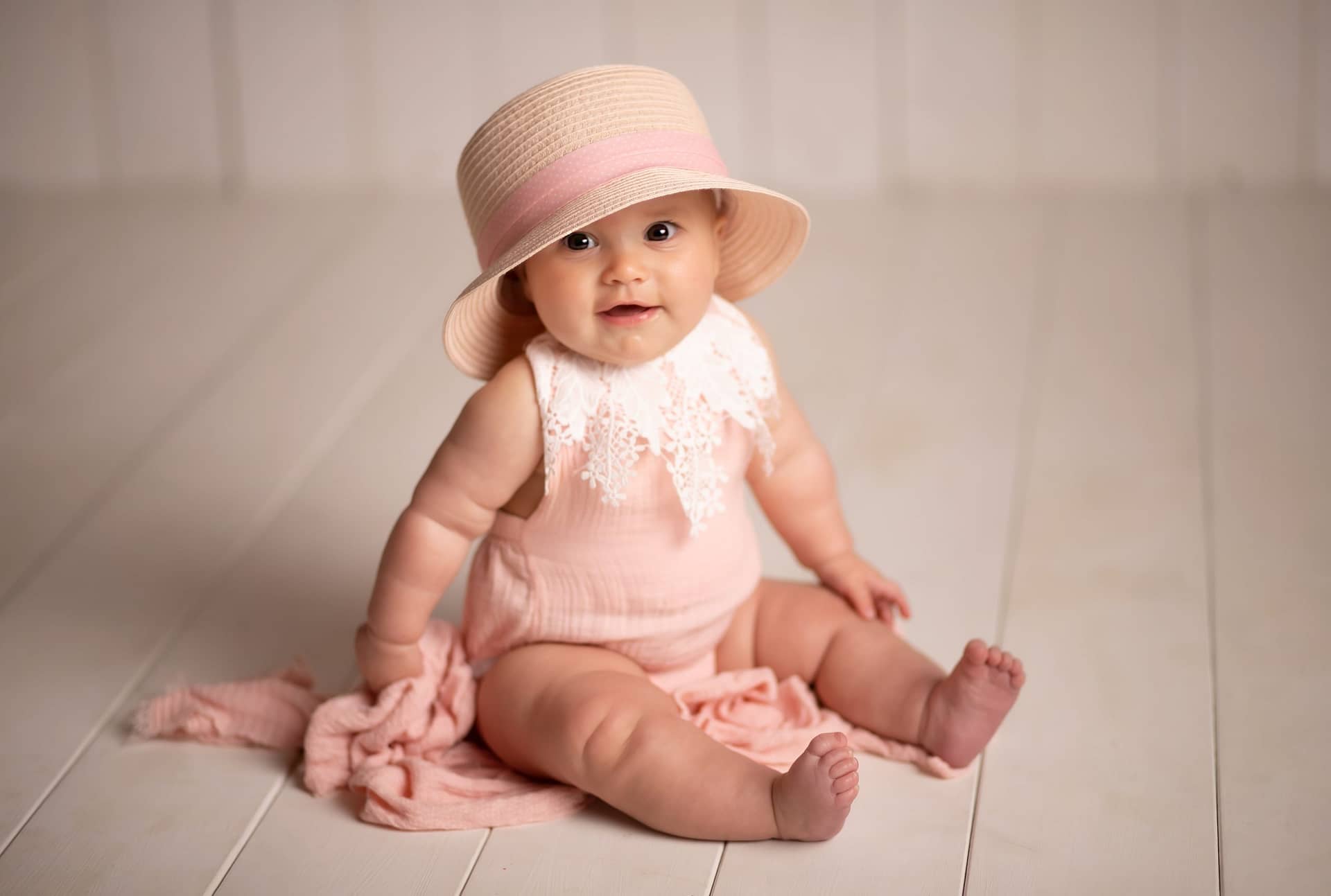 Milestone
Nothing is better than capturing those rolls and giggles! We have an extensive collection of sitter hats and outfits for you to choose from, but feel free to bring your own! This session is done when baby is sitting independently, typically between 6 and 8 months.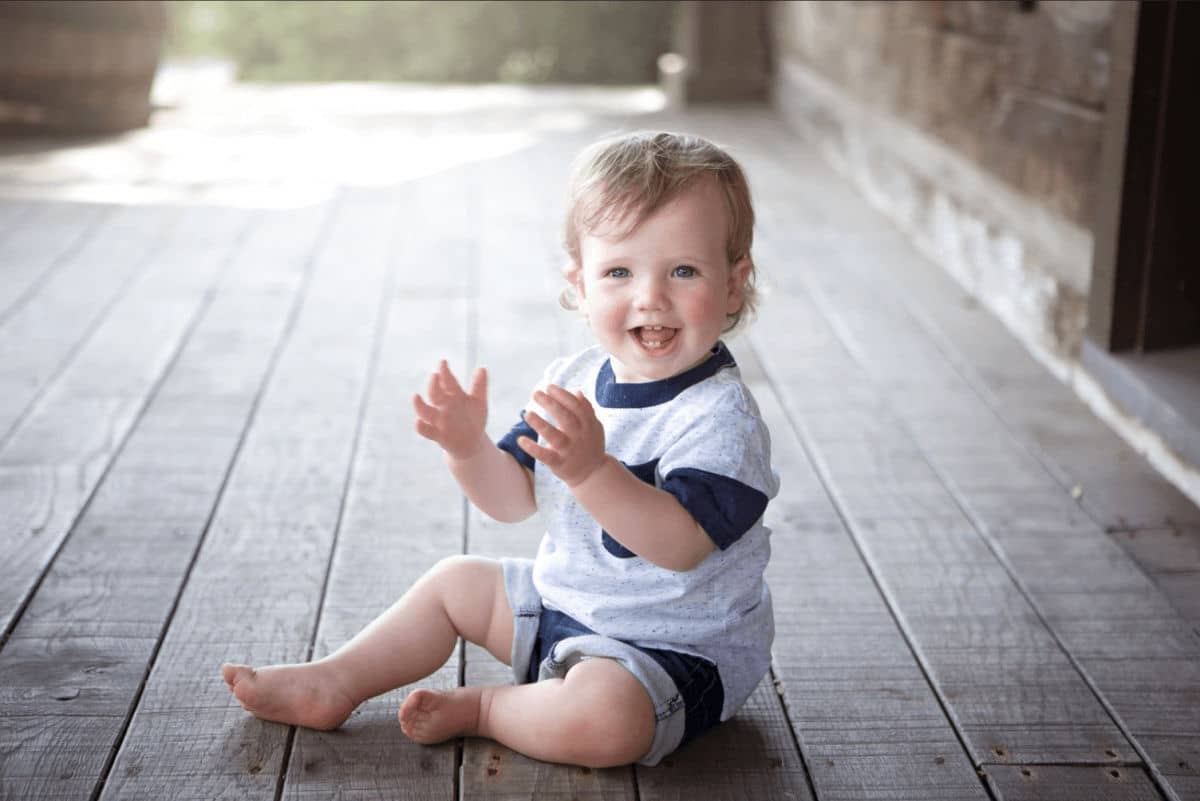 Traditional One Year
We can't believe it has been a year!  Your traditional one year session is graduation day, and the encapsulating moment of your program!  We love to incorporate themes and items from your newborn session to show the growth your little one has gone through in the past year.
Cake Smash
What better time to go all out!!!  Superheros, princess in the park, the sky is the limit!  When you upgrade to include a cake smash session we create a custom set that is as unique as your little one. Your session will also include a bubble and clean, traditional photos.