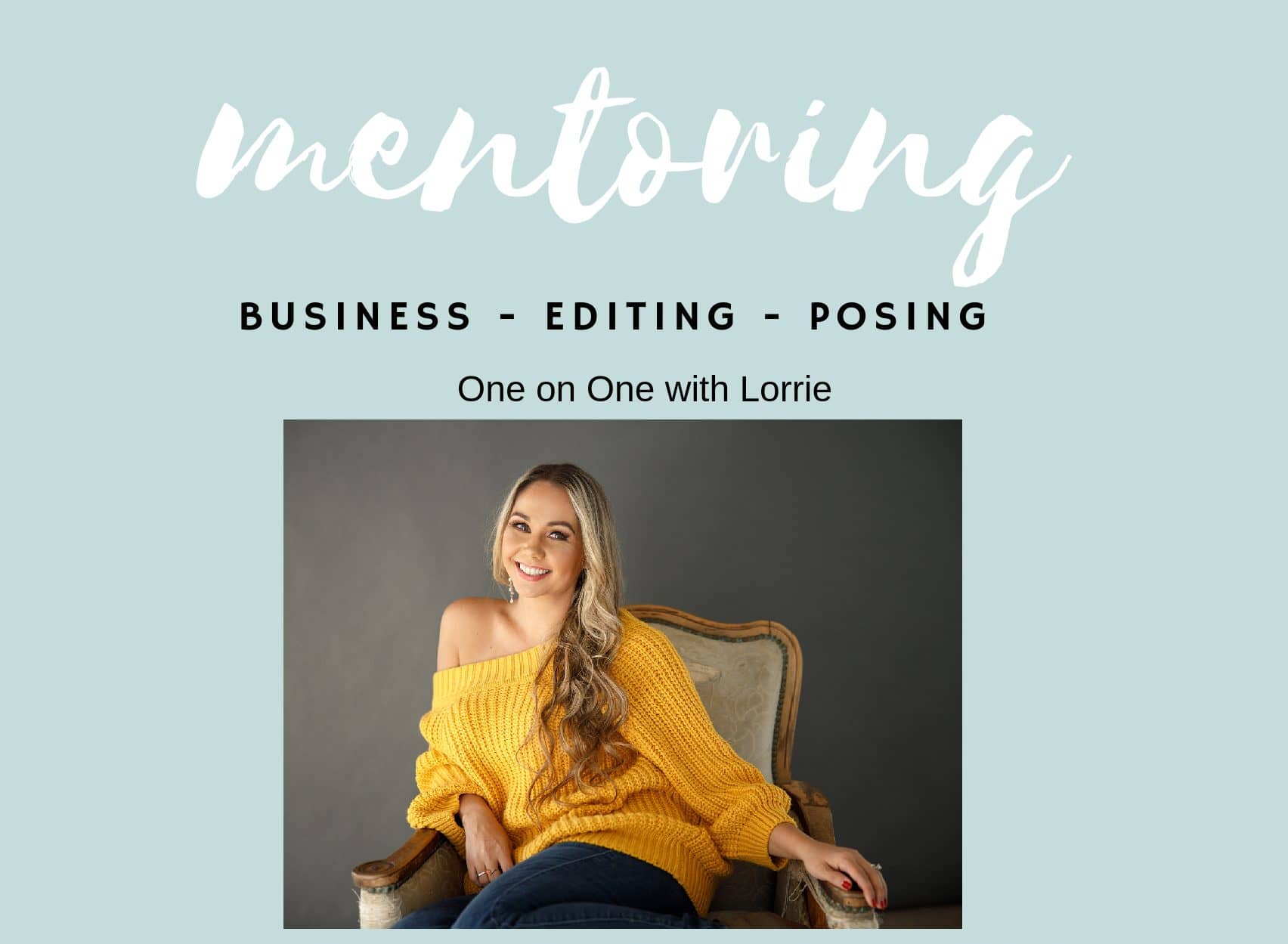 One on One
Learn one-on-one from an experienced, award-winning, published, nationally recognized, portrait photographer. Learn how I navigate through this beautiful world of photography, from client acquisition all the way through delivering final galleries. Let's get this tailored to your needs, specifically. No two 1:1's are the same. They shouldn't be. I can't wait to focus on YOU.
Spend a day with me and then continue to have access for questions and critiques for 3 months. $900 with payment plans available (for most genres).  Add business for $300.  Make it a group experience to reduce your cost! Email info@annphotography.com to get started.
Moms With Cameras
A series of 3 classes on 3 different Friday evenings throughout the summer.  Learn how to use your DSLR, indoor lighting techniques and outdoor Golden Hour tips for taking beautiful photographs of your own children and family at home.   Classes are $50 each and can be booked one at a time or all at once.
2020 has been postponed due to the Corona Virus.  We will resume in 2021!
When Is Lorrie's Next Workshop?
Workshops have been postponed due to the Corona Virus. We will resume at a later date.

Can't make the next listed workshop? Never miss an opportunity to continue learning. I encourage continuing your education with some form of hands-on, in-person learning at least once a year. It is an excellent best business practice and grows trust and investment between you and your clients.
Get on my email list so you know when specials, workshops, classes and online teaching is happening!